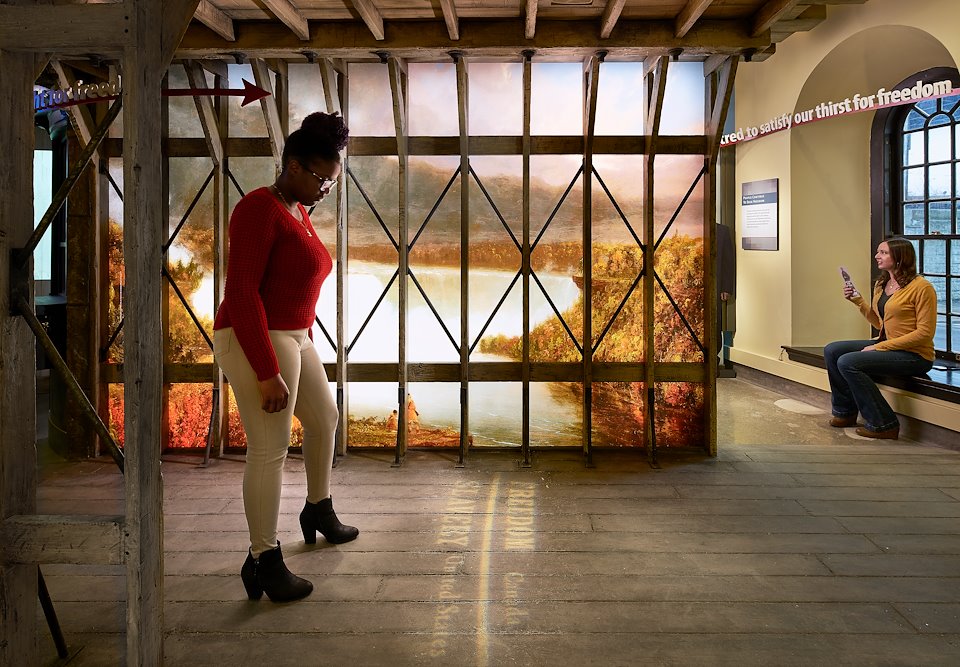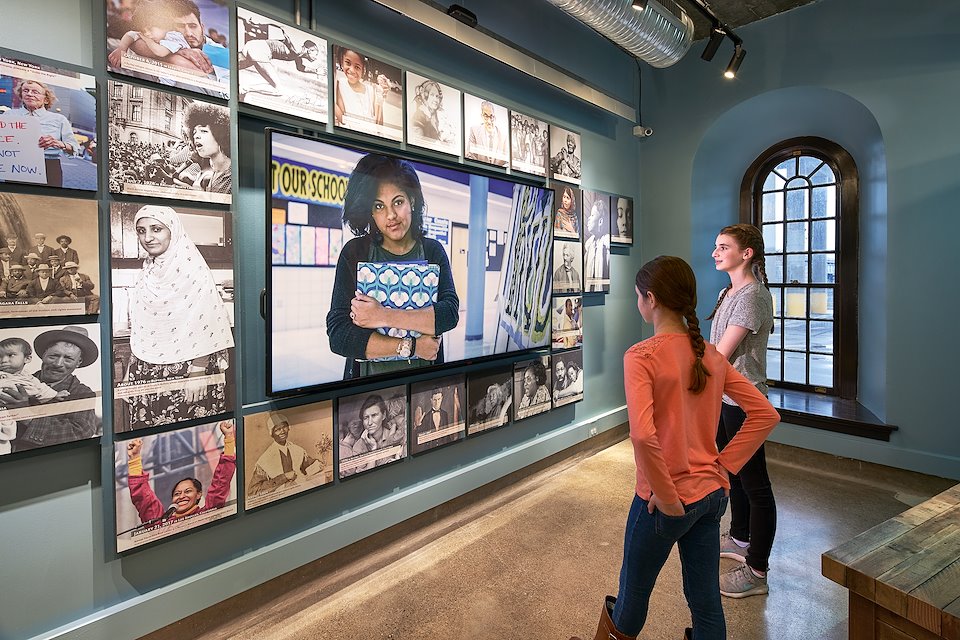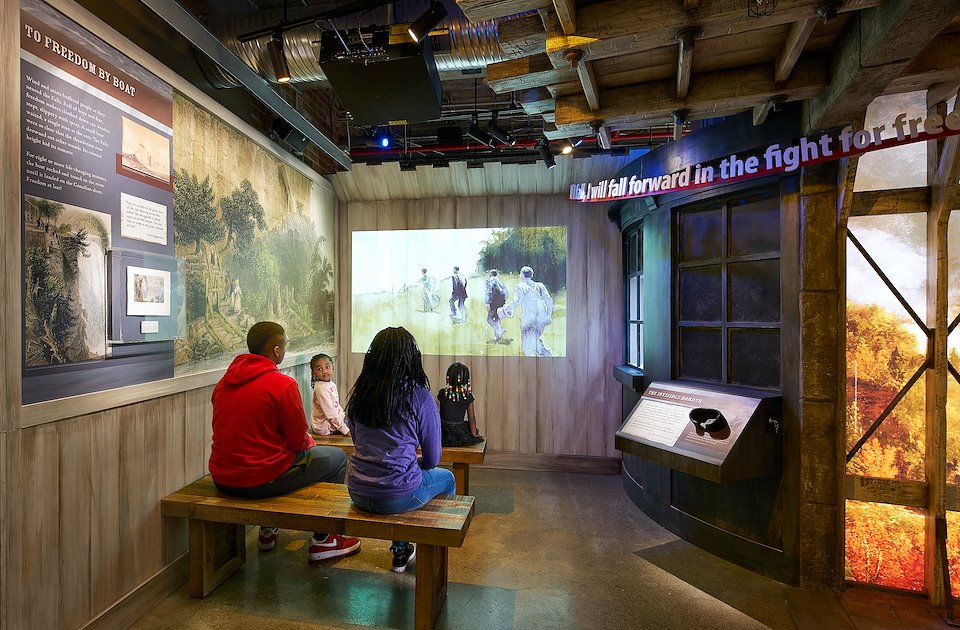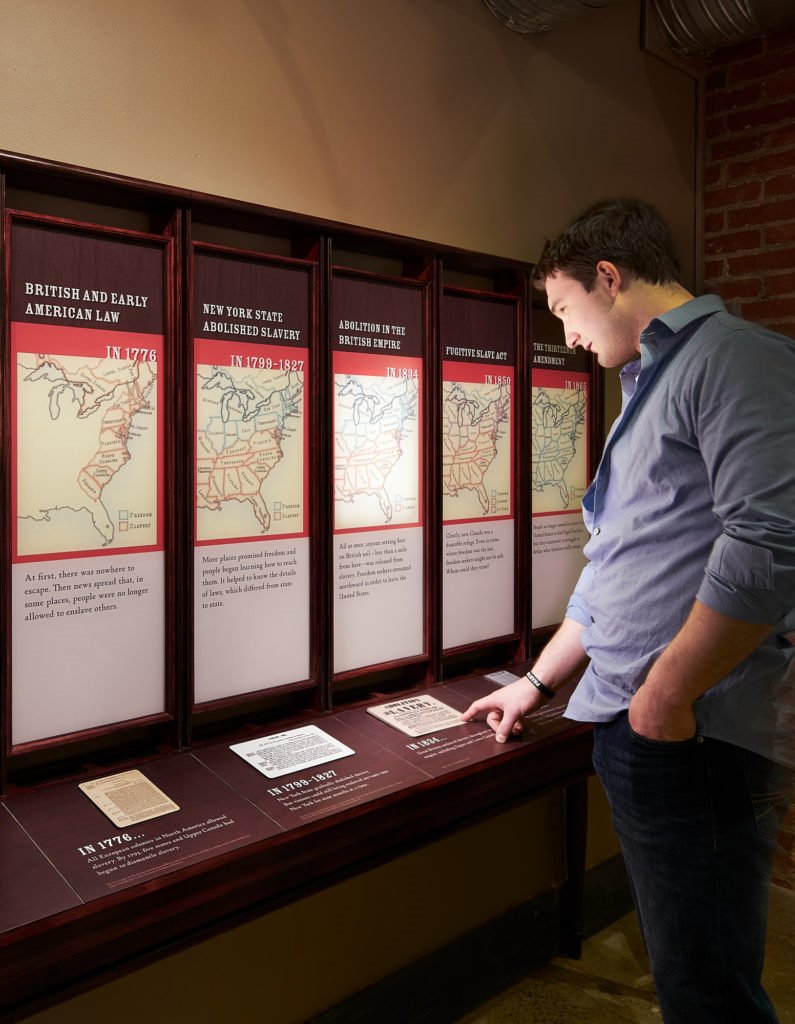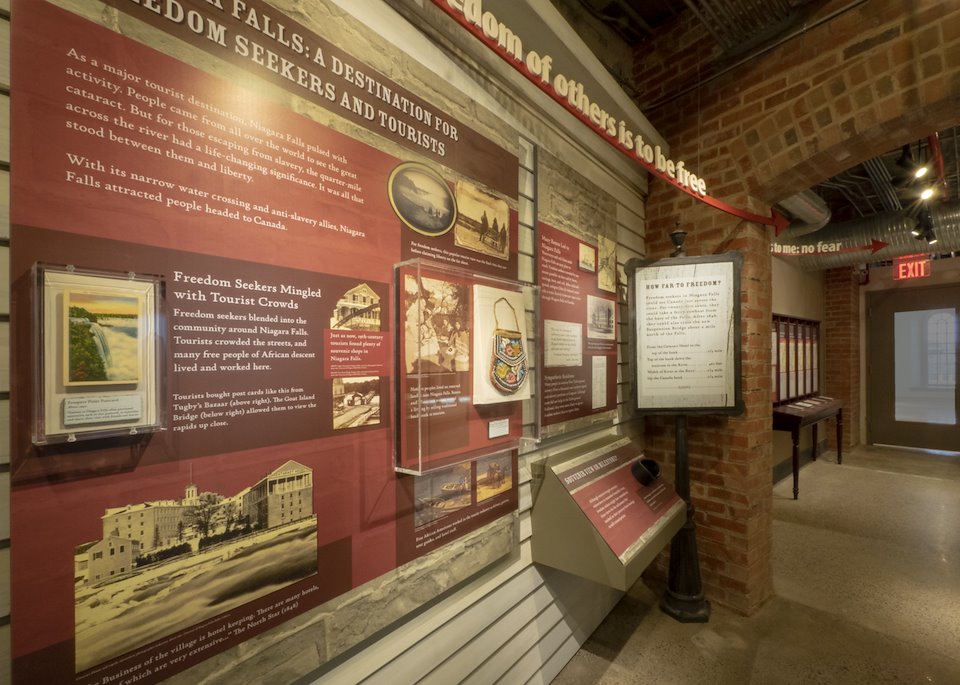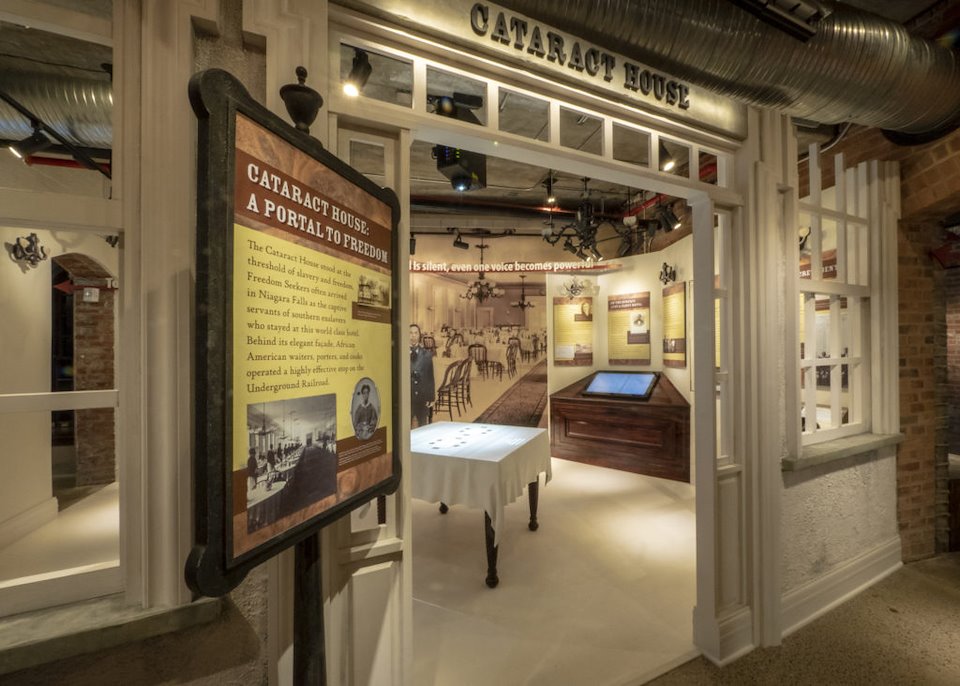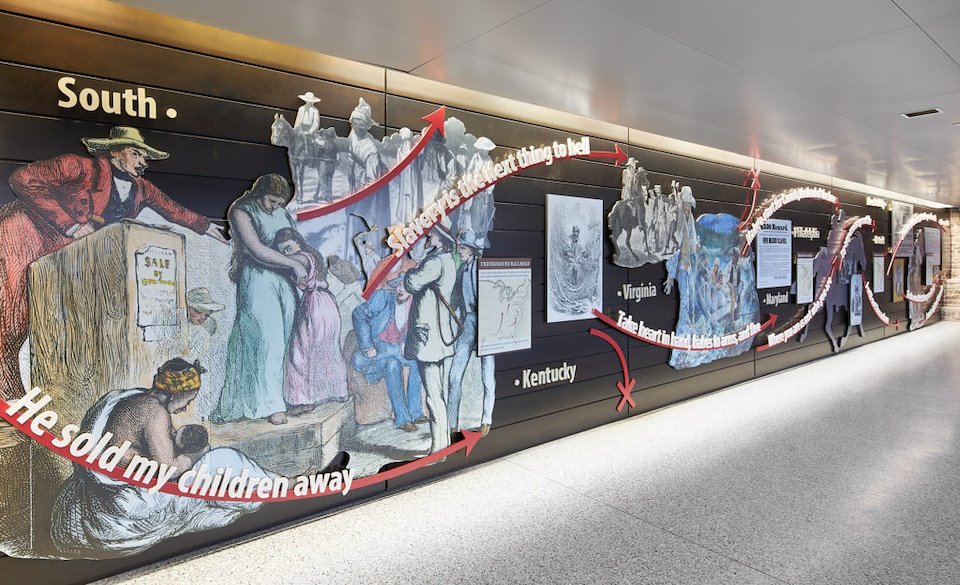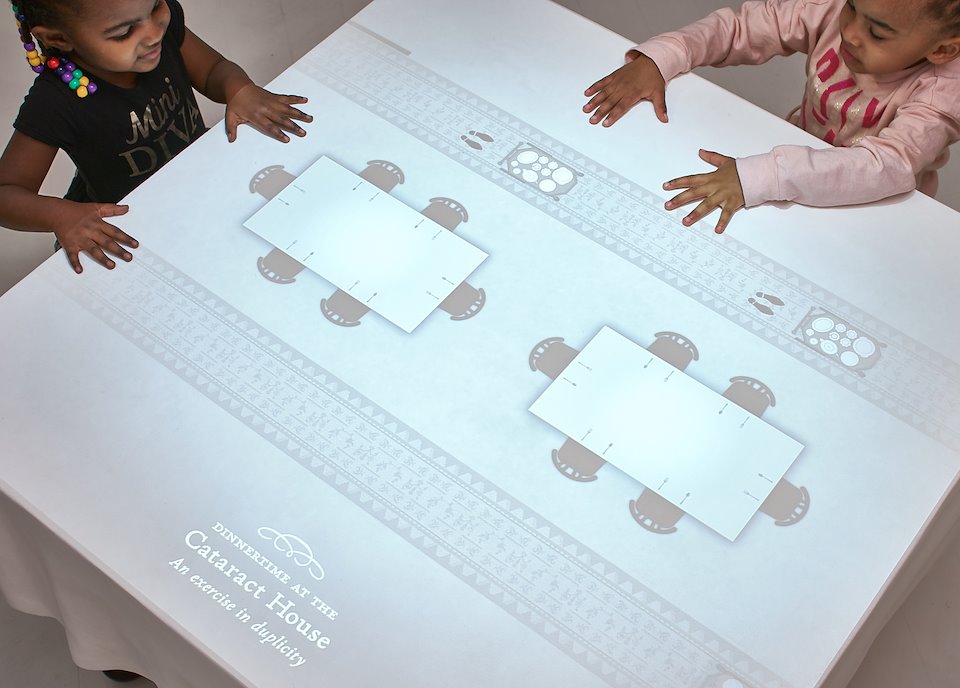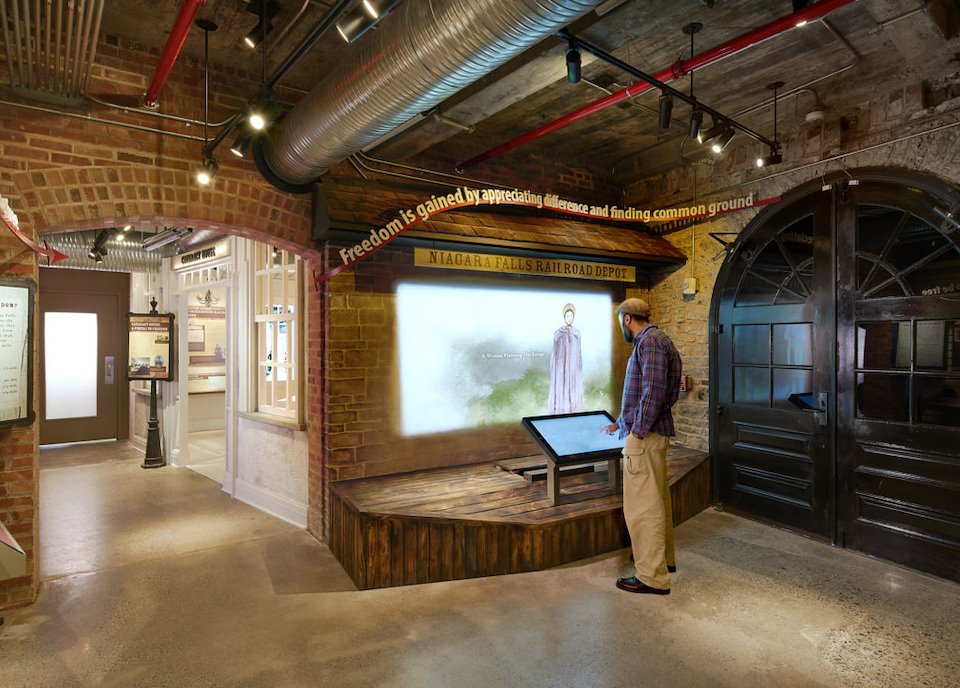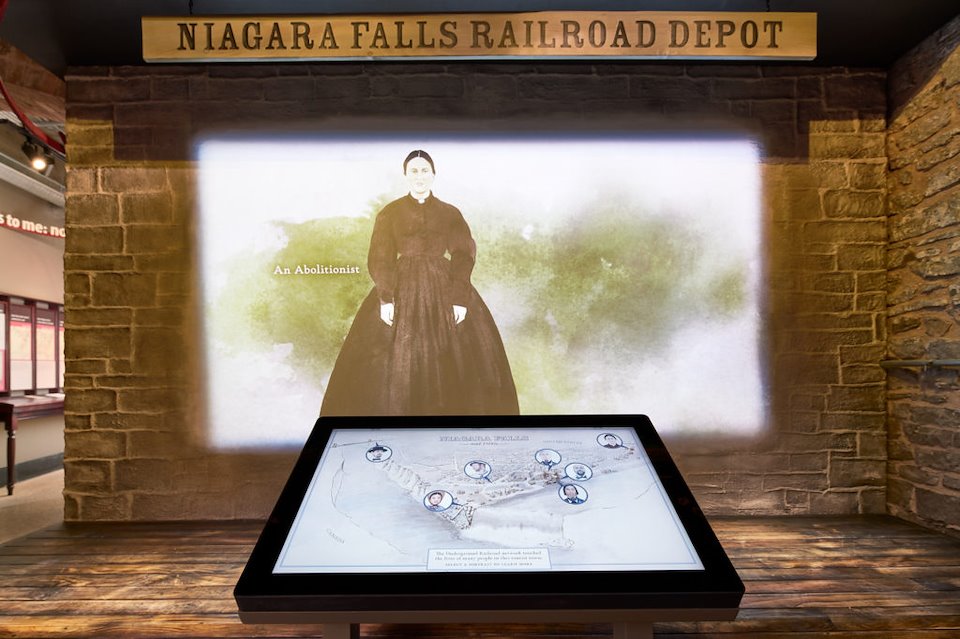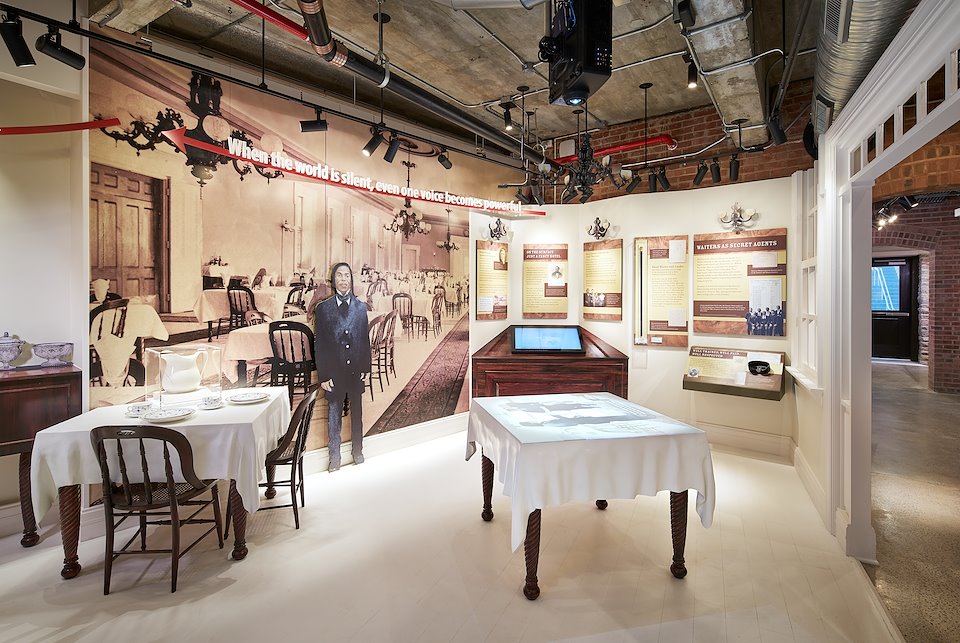 2018- Niagara Falls Underground Railroad Heritage Center
Niagara Falls, New York played an extraordinary role in the history of the underground railroad. Situated in a vacation destination at the international border, several enslaved people either clandestinely made their way here or were brought there by their owners. African Americans who lived in the town lived free lives and often helped several freedom seekers escape across the river to Canada. This exhibit reveals the hidden histories of many of the brave individuals who were involved in these harrowing stories.
This exhibit includes an immense amount of digital media-based interactives and highly thematic inspired exhibitry.
(Photos are credited to Kim Smith)